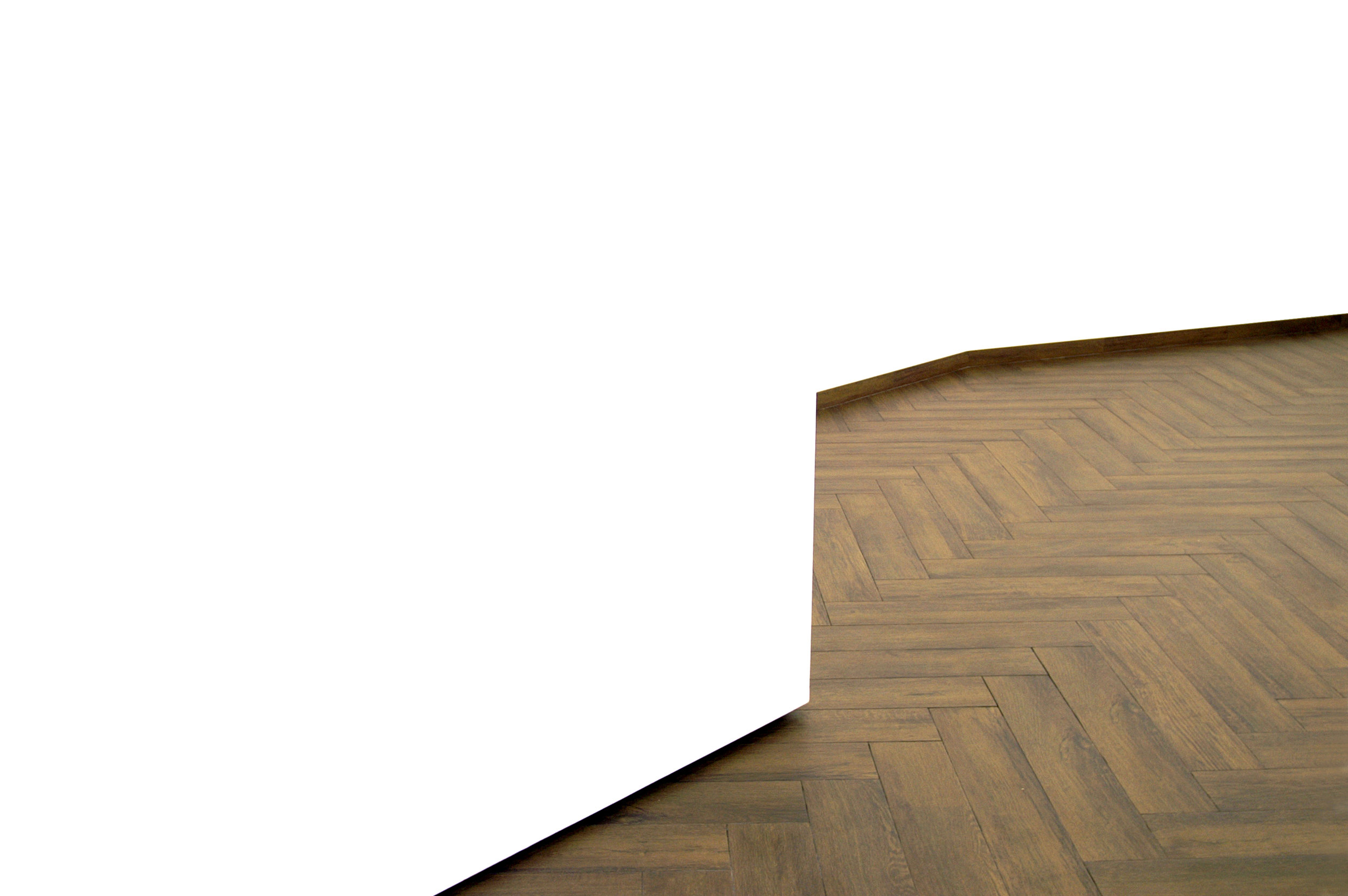 T H E S W I T C H | Gallery

The Switch is an Artist-Run gallery created by Skoya Assemat-Tessandier. Opened in October 2016, in the Arroios neighbourhood of Lisbon, the reconverted grocery storefront presents quarterly solo and group exhibitions by young talents and emerging artists.

The Switch aims to be Young – maybe. Contemporary – somewhat. Ground breaking – eventually. Cutting edge – why not. The only certainty is the perennial belief in fully disrespecting the established status quo of the Artists role in the current Art World.
"We owe the galleries, the curators, the critics, nothing. Less than nothing, we especially don't owe them any courtesy. They owe us. They have rearranged the world to put themselves in front of us. They never asked for our permission, we will not even start asking for theirs."
Between quarterly exhibitions, The Switch host shows, performances and events in the Cabinet de l'Art, as well as custom projects promoting collaboration across various creative industries.
T H E S W I T C H | story


"It's the story of a kid with a crazy dream. Anchoring something in history. A Fifteen year vision. And now a means to an end."


Fifteen years ago, a kid walks out of Supreme, heading north on Lafayette. From that moment on, the dream was set. To own, as an Artist, his gallery. His space. After all, why the fuck not.

The blood, the sweat and the heartbreaks.

When Art is now a market held by galleries' lobbies, art fairs and auction houses' monopolies, controlling access and value, owning a gallery is the most defiant move an artist can engage into.

Here's to new beginnings.

The Switch.

LOCATION
Rua Heróis de Quionga, 54D
Lisboa, 1170-179
M: Arroios (Green line)
HOURS
Closed for summer.
View our ongoing show online here.

Upcoming Show
"The Ghosts are calling"
Skoya Assemat-Tessandier
From November 23rd to February 23rd

Schedule an appointment here

Can't make to the gallery? View our shows online here.

For more information:
info@theswitchgallery.com
T H E S W I T C H | CABINET DE L'ART

With its Cabinet de l'Art editions, The Switch reiterates with the European conceptualisation of cabinets of curiosities which date back to the 15th century. Short-term exhibitions, reserved space with personalised attention, presenting the work of guest Artists, performances and events - showcasing the work of young local and international Artists.
By appointment only. Schedule an appointment here.

Or take your chance. And just ring the bell.
LOCATION
Rua Heróis de Quionga, 54D
Lisboa, 1170-179
M: Arroios (Green line)

HOURS
Closed for summer.

Ongoing Show
"The Ghosts are calling — Preview"
Skoya Assemat-Tessandier
From June 9th to November 21st

View show online here.

For more information:
info@theswitchgallery.com
T h e s w i t c h | SKOYA

B.1986

Paris. Street. Graffiti. Run. Hide. Cops. Cuffs. Judge.
tic
San Francisco. Fast. Art Institute. Politics. Bullshit. Mentors.
tic tac
London. Central Saint Martins. Photography. Black & White. Dark room. Chemicals. Die. Again.
tic tac tic
Tokyo. Absorb. Gai Jin. Love. Learn. Live. Submit. Fold. Bow.
tic tac tic tac
Trans-Siberian. Flat. Spell. Melancholy. Repeat.
tic tac tic tac tic
New York. SVA. Print. Print more. Late. Street. Stick. Run. Grit. Run.
tic tac tic tac tic tac
Amsterdam. Performance. Meet. Paint. Push. Nude. Punch. Drunk. Grow.
tic tac tic tac tic tac tic
Paris. Cité des Arts. Repeat. Politics. Blow. Beauty. Up. Learn.
tic
"I don't have time". These were the first words Skoya said when he woke up from a two day coma after a brain trauma. In addition to the 52 stitches going across his skull, he entered in a race. A race with time.

Skoya lived the past ten years, fast, at high pace, learning and gaining life experiences along the way. He dropped out of San Francisco Art Institute to join Central Saint Martins, which he left to experience living in Tokyo. He traveled back to the west with the Trans-Siberian railways. He studied Printmaking at SVA in New York, before living in Amsterdam for a couple years. In Paris, his birth town, Skoya was invited at the Cité des Arts artistic residential program and a laureate of Licra's Jean Pierre-Bloch price.

Skoya's work has been shown in New York, Tokyo, Amsterdam and Paris.

He is now living in Lisbon, Portugal, where his studio and Art gallery, The Switch, is located.
T H E S W I T C H | CONTACT
The Switch
Rua Heróis de Quionga, 54D
Lisboa, 1170-179
M: Arroios (Green line)

For more information and bookings, please send your request to info@theswitchgallery.com
Subscription to our newsletter below:
Submissions - Artists are welcome to submit works and exhibition projects. Please note - only submissions that follow the guidelines noted below will be considered.

Submissions should be sent by email to info@theswitchgallery.com, using a valid Dropbox or WeTransfer LINK. Please do not invite The Switch to join a Dropbox folder, instead attach a LINK for direct download.


Please include:
Artist Biography. Written statement for submitted series or work(s). Exhibition's title.

Please note within the submission email: Artist(s)'s full name, website & contacts.

Documentation images must contain individual images of works.

Each image must be sent in high resolution (minimum 1000px - do not exceed 3mb)
If the submitted series/project contains video work, please send it via Vimeo links.

Check list of works within the series, including the following information for each artwork:
Title, Year, Medium type(s), Medium/materials, Dimensions, Provenance, Series

Name of the Artist(s), website & contacts within the download folder.